LUXURY SUITE APARTMENT (6P)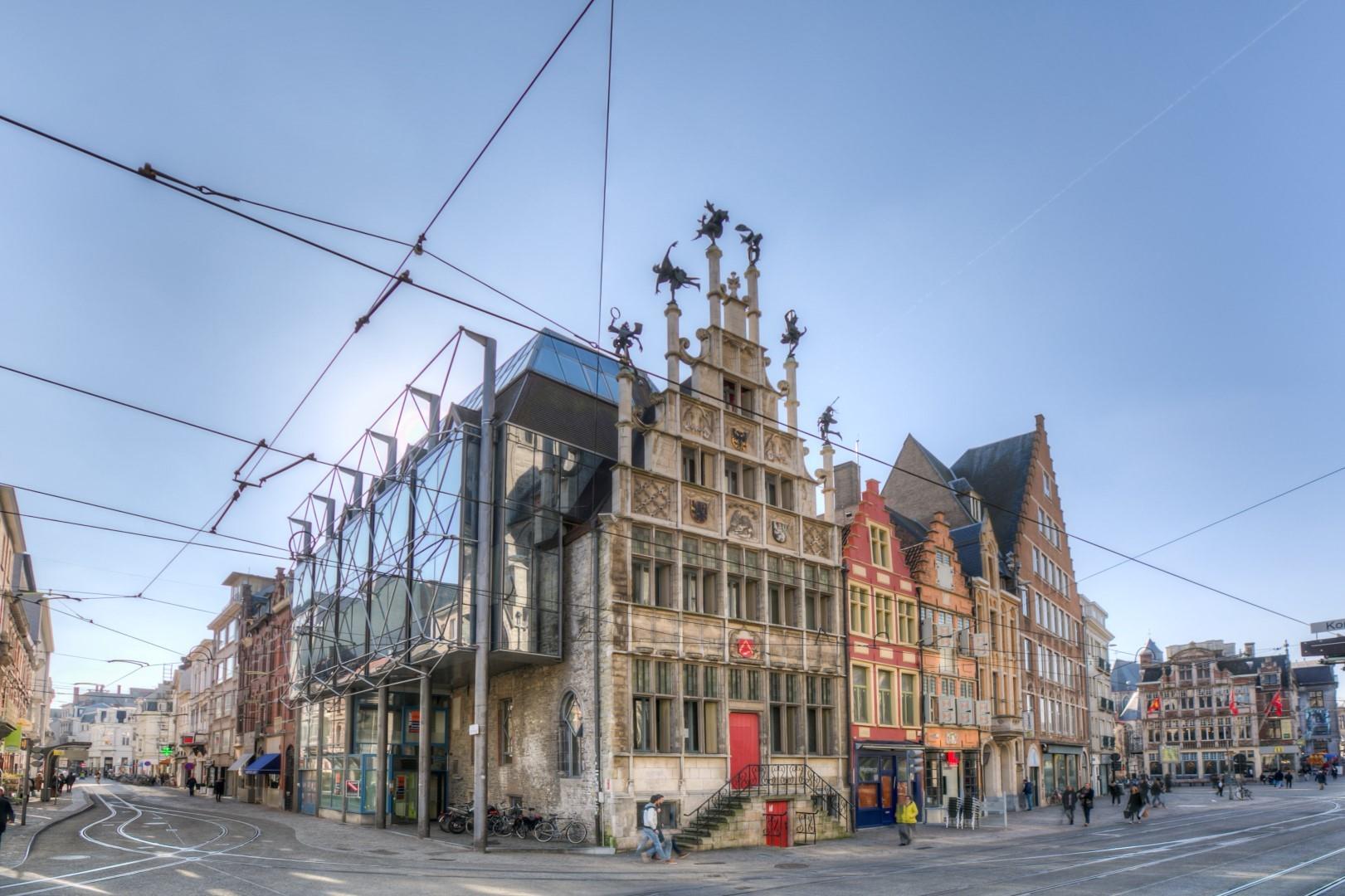 Our loft is located in the historic building - "Metselaarshuis" on the 4th floor.
The entrance hall is just around the corner. "Masonry house 2-6" is written on the glass door. The first door is normally open. You ring the doorbell in the entrance hall with indication "LoGhent Loft 6B".
PENTHOUSE APARTMENT
This apartment is located in the historical city center on the 4th floor.
The first time, we will welcome you and open the door. The lift will take you to the 4th floor (attention, maximum 4 people in the lift)
We welcome you on your first visit. We will take the time to show you around the loft and tell you where the nice addresses are that you can visit.
You can check the website https://visit.gent.be/en/home in advance.